Welcome to

Arth Thai Spa & Massage Worli, Mumbai

Arth Thai Spa & Massage is one of India's fastest emerging chain of luxury spas. Our rituals are custom made designed to rejuvenate your body, mind and soul. The skilled and trained therapeutics healers re-energise and revive the tired body to rejuvenate your senses. Our Menu includes Premium Services such as Potli Massage, Body To Body Massage, Sandwich Massage, Full Body Massage, Swedish Massage, Reflexology Massage, Ayurvedaic Massage, Deep Tissue Massage, Chocolate Massage, Therapeutic Massage .
Services

For You

The Unique And Exclusive Place To Relax And Relieve Yourself From The Stress. Come And Enjoy The Warm Atmosphere, Be Pampered By Our Friendly And Experienced Therapists. Feel Touch Of Paradise With Our Treatment. Using Herbal Products To Give You The Full Benifit Of Natural Goodness
Most

Demanded Massage

We offer all those massage which offers health benefits but some massage are frequently demanded on daily basis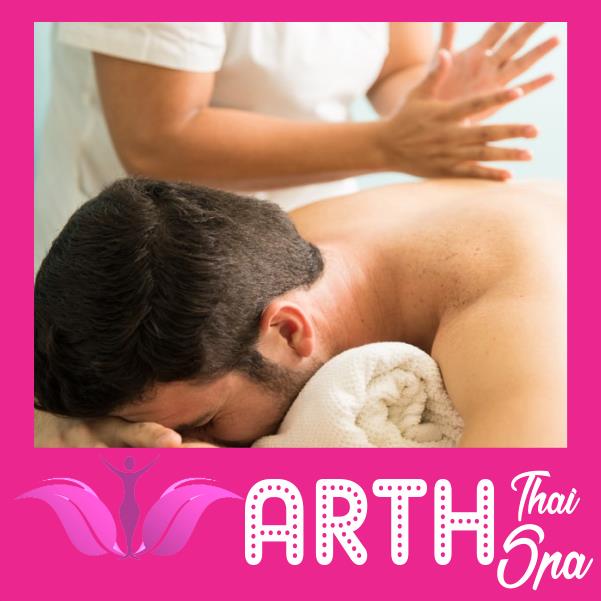 Body To Body Massage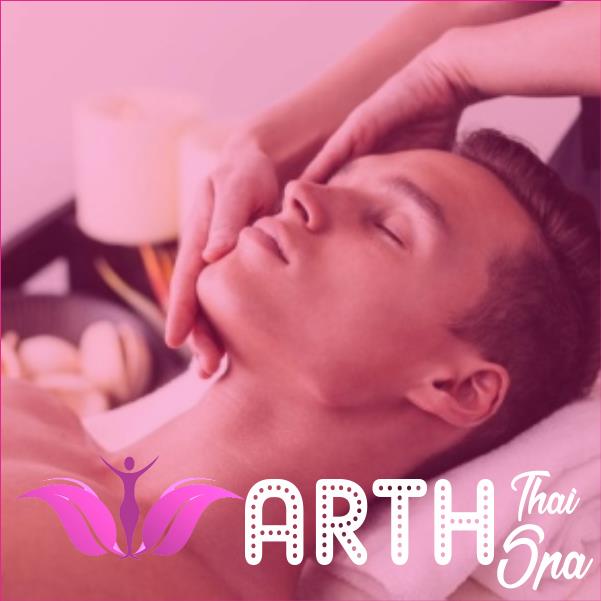 Sandwich Massage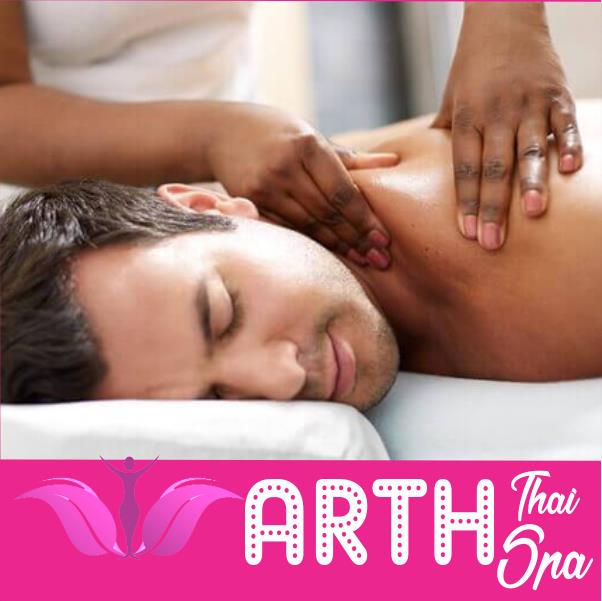 Swedish Massage
Our Special Offer
You Owe Yourself This Moment
When you visit our spa, everytime you will get some gift points which is linked to your mobile number. These points can be used for avail in next visit.
Call : +91 89561 98622
Google

Reviews

Arth Thai Spa & Massage Worli, Mumbai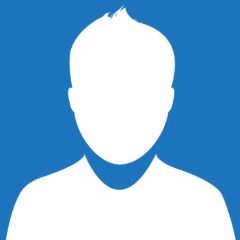 A very classy place.The staff was courtous and service great"
Abhishikta Banerjee
Mumbai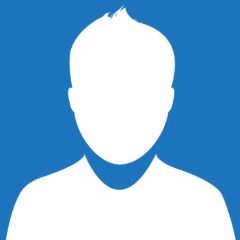 Great way to rejuvenate and relax yourself.I was suggested Arth Thai Spa and it worked wonders on my tired muscles.Amazing therapy!Wl get back for this again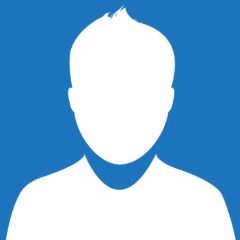 Amazing varities of spa therapies they have....feeling so relaxed and comfortable..will surely tell about the positivity of this place..!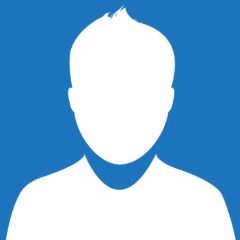 Best ever therapies with the best ever staff.. Feeling soo relieved and relaxed.. A must visit spa in Worli...
Opening Hours
Monday - Friday

10.00 Am - 10.00 Pm

Saturday

9.30 Am - 10.00 Pm

Sunday

9.30 Am - 10.00 Pm