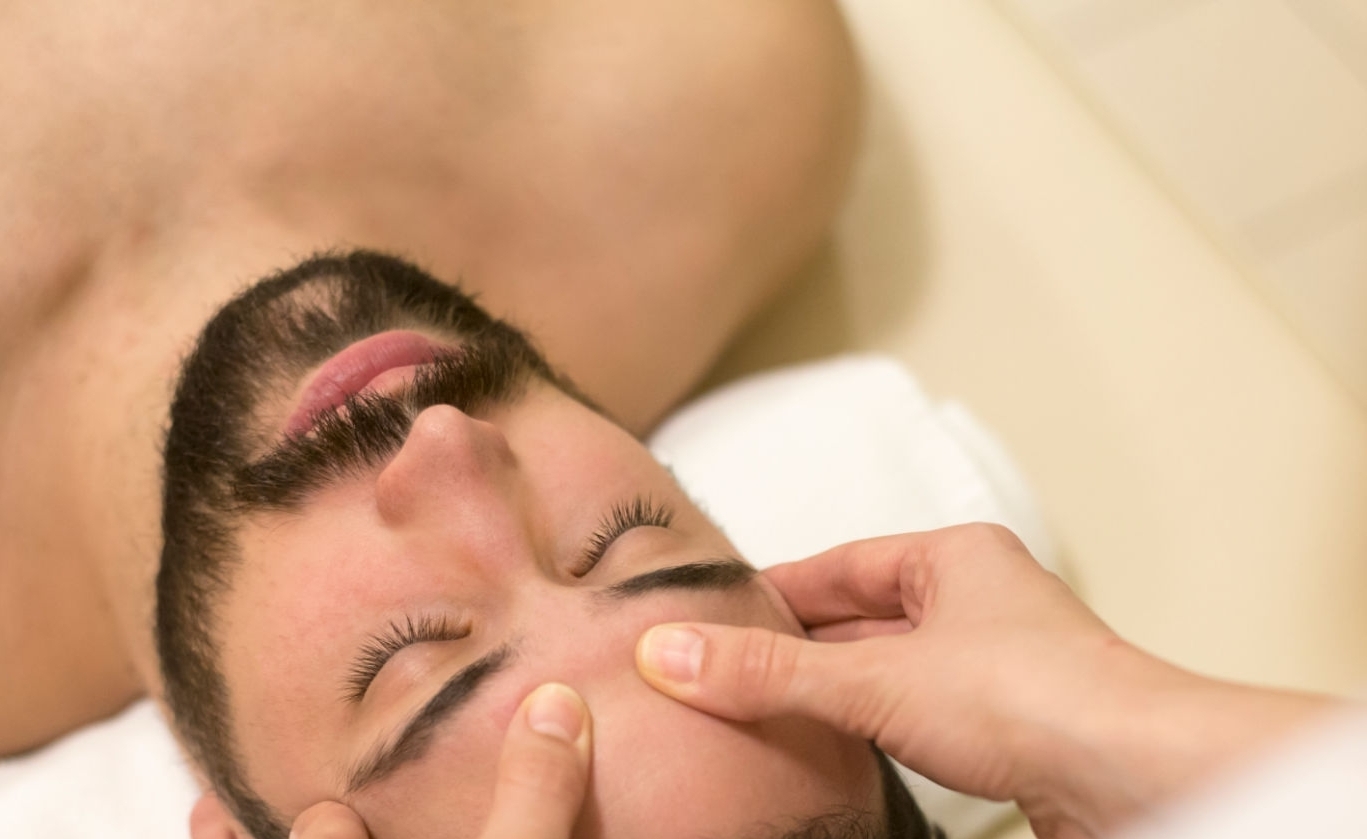 Details - Sandwich Massage
In sandwich massage, two massagers will concentrate on one body for normalizing blood pressure. This massage is also called the four hand massage for pain relief and highest satisfaction. It is also done to normalize the body temperature. At first, you may find difficulty in understanding what the two persons are doing. However, soon you will know the logic when you get utmost physical satisfaction. This method is a powerful treatment for people who face problems in letting go with things. It equalizes the brain power and helps in increasing concentration level.
Sandwich Massage Benefits

Any massage can increase the immune power of the body. However, when two people are massaging a single body, the effect of that is likely to be more. Not only will there be a higher intensity of relaxation but also more immune enhancement. A sandwich body massage has effects of improving the sleep of the receiver. Due to stress, your body may not sleep; a massage can help you regain that. There is nothing better than a sandwich massage, as two people are relaxing you physically. You can try it once, and all the worries of your life will be long gone.