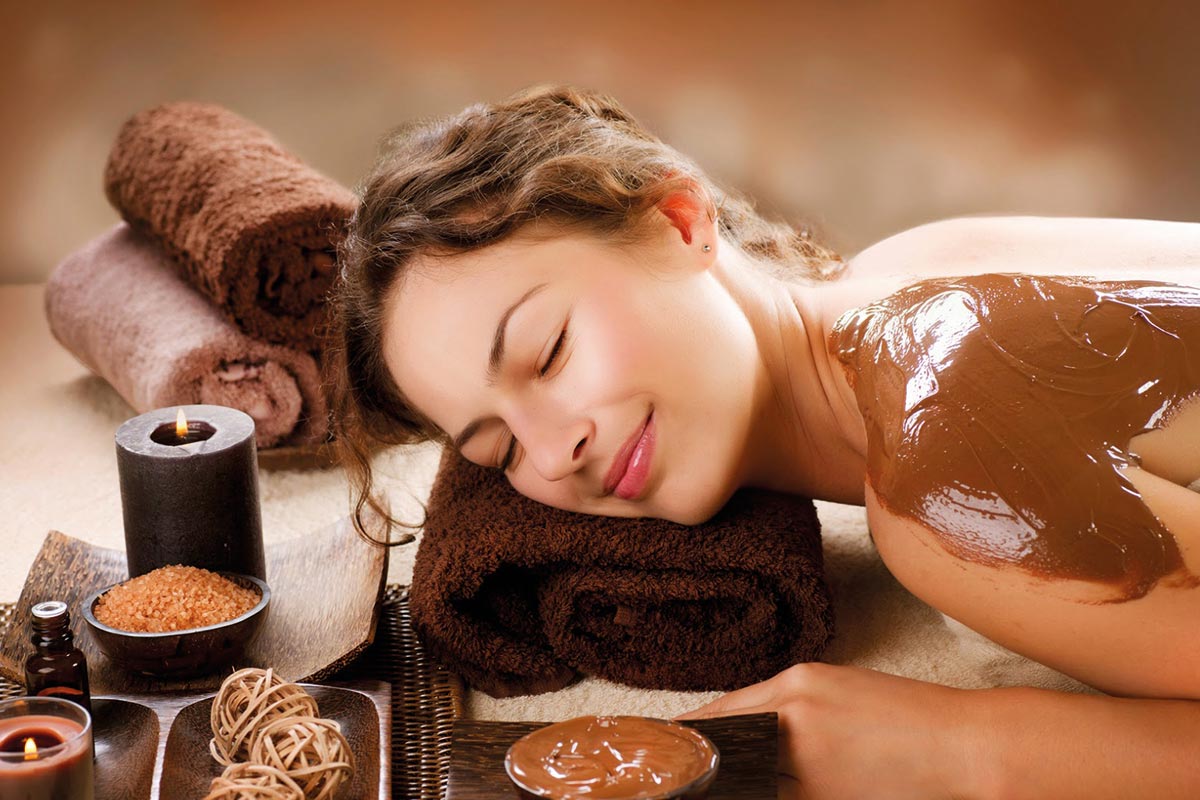 Details - Chocolate Massage
Chocolate naturally contains a high amount of caffeine which is great for stimulating circulation and enabling the blood to flow better through the body. It also contains theobromine which works to burn fat and gets rid of cellulite. And those powerful antioxidants? They help the skin to repair by fighting off free radicals that can damage the cells and cause premature aging.
Suffering through the winter can be tough, so why not enjoy a brain booster that feels amazing and soothes the body without the guilt? If you're looking for luxury, a chocolate massage might be just the remedy you need to stick it out until spring.