Body Massage in Fort Mumbai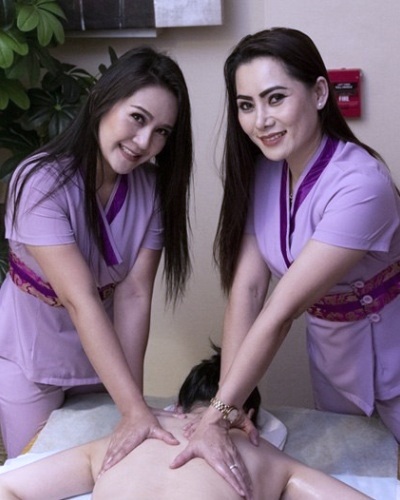 Details - Body Massage in Fort Mumbai
Our spa is popular for offering Body Massage in Fort Area Mumbai. We offer all types of massage services popular in domain of spa.
Some of the physical benefits of massage and myotherapy include:

1. Reduced muscle tension.
2. Improved circulation.
3. Stimulation of the lymphatic system.
4. Reduction of stress hormones.
5. Relaxation.
6. Increased joint mobility and flexibility.
7. Improved skin tone.
8. Improved recovery of soft tissue injuries.