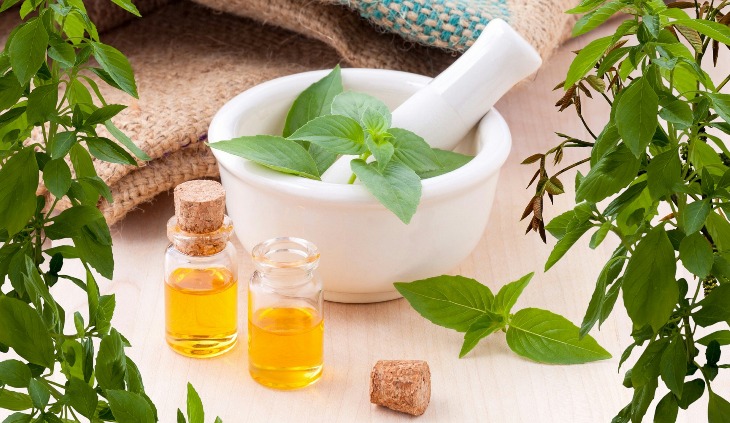 Details - Ayurvedaic Massage
Ayurvedaic Massage/Abhyanga is the anointing of the body with oil. Often infused with herbs and usually warm, the oil is massaged into the entire body before bathing. It can be beneficial for maintaining health and is used therapeutically for certain disorders. Abhyanga can be incorporated into a routine appropriate for almost everyone.
The Sanskrit word sneha means both "oil" and "love," and the effects of abhyanga are similar to being saturated with love. Both experiences can give a deep feeling of stability, warmth and comfort. Sneha—oil and love—is sukshma, or "subtle." This allows it to pass through minute channels in the body and penetrate deep layers of tissue.