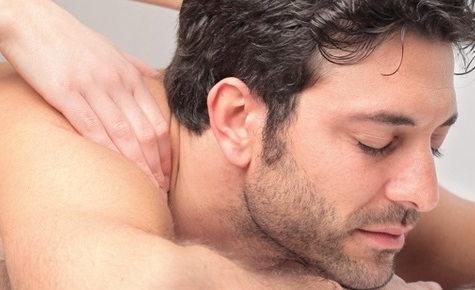 Details - Therapeutic Massage
Using the label of therapeutic massage is a way to indicate that the purpose of the massage is meant to offer health benefits. In other words, there will be no "happy endings". The other meaning of a therapeutic massage is that both the client and practitioner have a shared goal of achieving structural changes within the body, generally through a series of regular massages.
It's helpful to have a little history to understand why therapeutic massage is such an important term in the field of massage therapy. In the 1880s masseuses and masseurs worked within conventional medicine as doctors' assistants, as well as in private practice.