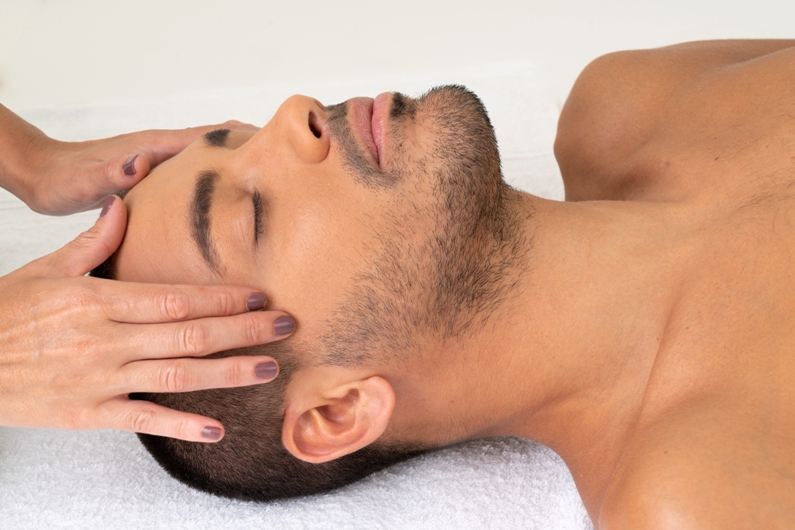 Details - Swedish Massage
Swedish massage is one of the most recognized categories of massage techniques. The main focuses of Swedish massage are increasing blood flow and circulation, assisting in draining the lymphatic system to support immune system function, and creating a more relaxed state of being. Unobstructed blood flow and lymph drainage both help keep the body in good working order and are considered essential in maintaining the body's defenses against illness and disease.
Although many assume Swedish massage comes from Sweden, Johan Georg Mezger (1838-1909), a Dutch man, is often credited with formalizing the system known as Swedish massage—sometimes referred to as "classic massage" in Europe. Mezger assigned French names— effleurage, petrissage, friction, and tapotement—to the specific strokes used in Swedish massage application. In English, these movements are known as stroking, kneading, rubbing (friction), and striking.